Leading Expert in blockchain analytics
FINDT is a world leader in transaction monitoring and AML solutions in an exciting new blockchain economy
At FINDT we empower and protect millions of blockchain users globally with our high-quality data. Utilizing a state-of-the-art transaction monitoring engine we gather, integrate, analyze, and distribute actionable data from dozens of trusted primary sources. Our databases are unmatched, featuring billions of transactions, hundreds of millions of attributed addresses, and comprehensive historical asset price data, making us the top-tier provider of superior-quality data and monitoring services.
FINDT was founded by top blockchain analytics experts with a mission to bring transparency and trust to an exciting new economy.
Products and Services
FINDT offers blockchain focussed products and services help both reduce and expose risk and exposure.
Transaction Monitoring
Reduce risk by continuously monitoring relevant blockchain addresses for signs of suspicious of malicious activity. FINDT Sentry goes beyond standard address monitoring by examining the context of the address, meaning that past and present behaviour and relations to other addresses are taken into account. This results in targeted calls to action for compliance officers and leads to lower risk and exposure to liability.
FINDT is a BIG DATA expert and collects and analyzes data from more than a hundred trusted sources. The resulting databases contain hundreds of millions of attributed addresses and over half a million flagged addresses directly and indirectly involved in illicit activity such as sanctioned entities, scams, theft, malware, ransomware, fake giveaways and more.
Our researchers are among the best of the world and work closely with universities, regulators and lawyers to expose malicious activity involving blockchain. Our work ranges from academic research to compliance reports exposing not only malicious activity but also AML and customer protection failures by compliance providers, banks and exchanges.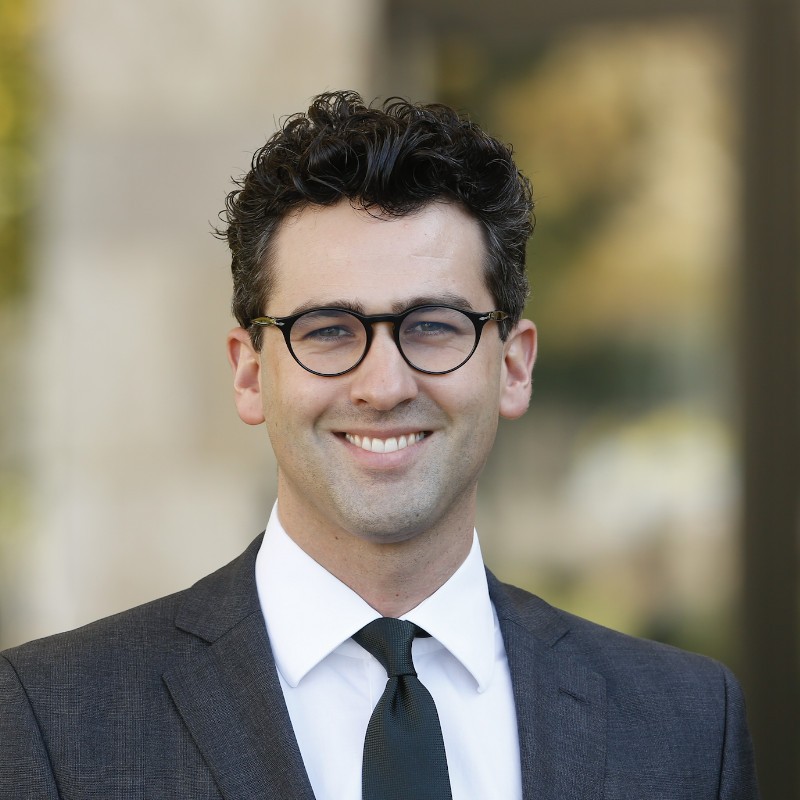 Prof. Dr. Paul P. Momtaz
Professor of Entrepreneurial Finance Technical University of Munich
FINDT is the number-one provider of verified cybercrime data for the Bitcoin and Ethereum blockchains. Their Scam Alert data is advancing research on on-chain forensics, and is a great help in curbing illicit activity on blockchains.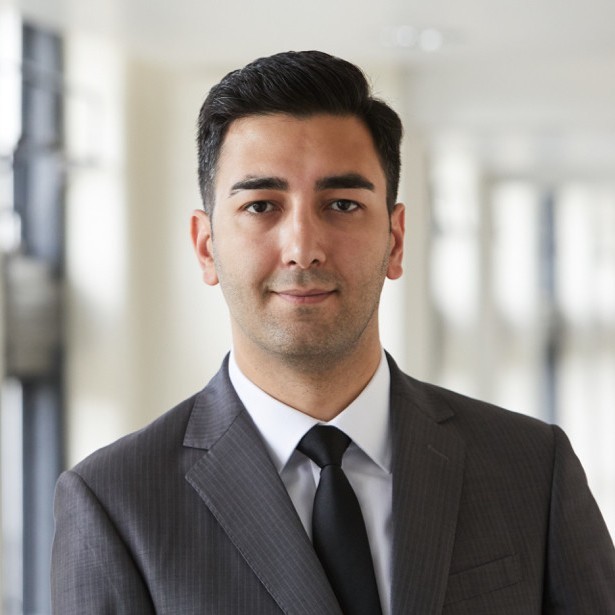 Dr. Hossein Jahanshahloo
Ass. Prof. of Finance at Cardiff University Business School
FINDT provided us with unique and high quality on-chain entity and scam data and was instrumental in our research into scammer behaviour.
Technology First
FINDT products and services operate on a cutting-edge system designed and built by our own engineers
Our many years of experience in blockchain and big data have formed the basis of our one-of-a-kind system dedicated to collecting, analyzing, storing and distributing blockchain data at incredible speeds; what our competition does in hours or even days, we do in seconds. Our databases store billions of transactions which are used to constantly evaluate and re-evaluate relations between over a billion addresses for more than 10 blockchains. The resulting relations are enriched using data from over 100 reliable sources, including law enforcement, universities, exchanges and blockchain users. This enriched data is used to power compliance systems, blockchain trackers, crime databases and much more!
Contact FINDT
If you have any questions regarding our products or services, please send us a message using the form below or email us at [email protected].